African Safari Wildlife Park makes $10,000 donation to Giraffe Conservation Foundation to help wildlife
FOR IMMEDIATE RELEASE
February 18, 2020
PORT CLINTON, Ohio, Feb. 18, 2020 – African Safari Wildlife Park announced its charitable contribution of $10,000 to Giraffe Conservation Foundation in memory of the 10 animals, including three giraffe, that perished in a tragic barn fire on Thanksgiving night, 2019.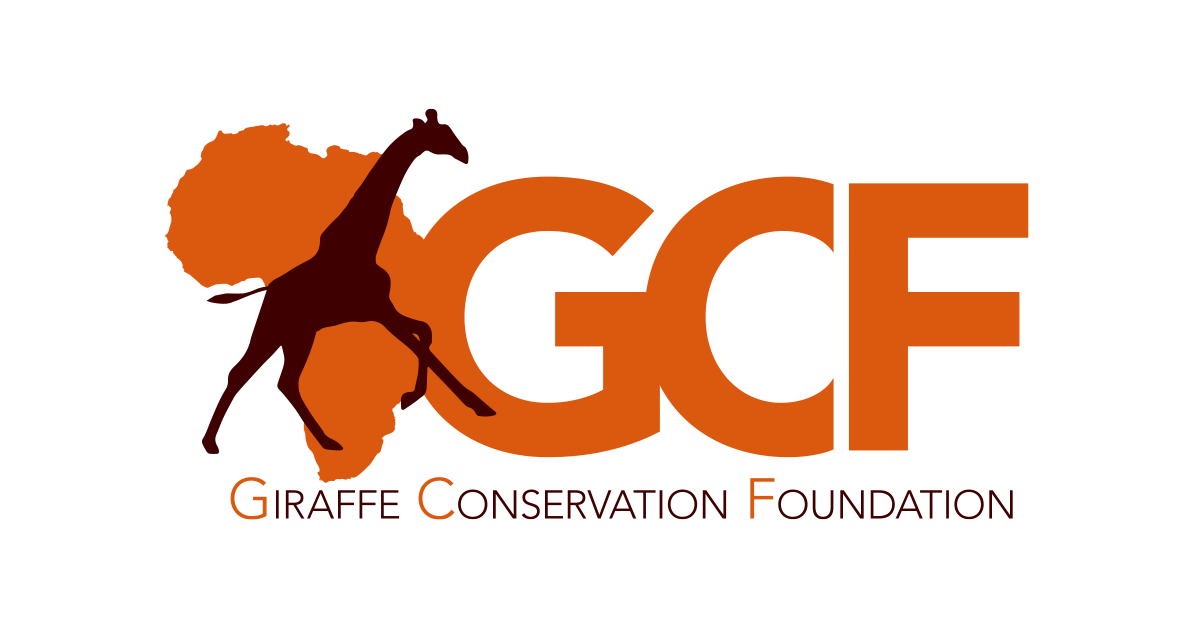 Supporting field research and conservation programs throughout Africa, Giraffe Conservation Foundation (GCF) is a family of organizations consisting of three International Trusts and one United States Trust located in Cleveland, Ohio. The organizations work together and are committed to creating a sustainable future for all giraffe populations in the wild.
"We are so appreciative and incredibly touched by the support African Safari Wildlife Park received from our community and from friends around the world after the fire," said African Safari President and Co-Owner, Holly Hunt. "We started receiving donations from people the day after the fire, and we knew we wanted to turn this tragedy into something good to help for wildlife, particularly giraffe."
In response to the public's overwhelming requests to help, African Safari Wildlife Park created an online donation fund. All donations received were deposited into the Park's 501 c3 fund called "Guardian of Wildlife." The Park established the fund in the 1980s to promote worldwide, wildlife conservation efforts.
"African Safari has been a supporter of Giraffe Conservation Foundation for many years as keepers of beloved giraffe. We have guests from all around the country visit our Park, and giraffe are always an animal with which that people feel a connection. We will continue supporting GCF to increase awareness and conservation efforts of giraffe in the wild," said Hunt.
The Park will continue to celebrate World Giraffe Day, also known as "The Longest Day of the Year" on Sunday, June 21, 2020. This year's celebration will feature GCF's US President Tom Leiden, from Cleveland.
"We want to thank everyone, from the bottom of our hearts, who donated to African Safari Wildlife Park in the wake of our Thanksgiving Day tragedy. They care for animals just as our team does, and their support will help make a difference for giraffe," said Hunt. "We want our community, friends, and visitors from around the globe to know, and share in our commitment to helping save wildlife by supporting a variety of animal conservation organizations and educating people about why these efforts are so important for species in need."
To learn more about Giraffe Conservation Foundation visit giraffeconservation.org
The Midwest's only Drive-Thru Safari, African Safari Wildlife Park, is located at 267 S. Lightner Rd. in Port Clinton, Ohio. Tentative opening for 2020 is March 13, 2020. Spring Season hours are daily, rain or shine, from 10AM – 5PM.
The Ohio Safari Park
African Safari Wildlife Park Media Contact:
Kelsey Keller
267 S. Lightner Road, Port Clinton, OH 43452
1-800-521-2660